Josh Seehorn, Envirothon, and the American Discovery Trail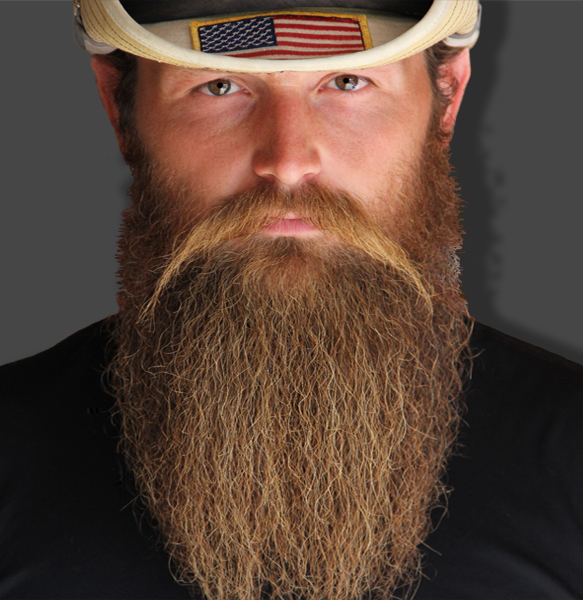 WAVERLY, OH -­‐ January 19, 2014 -­‐ Josh Seehorn is currently running and hiking across America from Point Reyes, California to Cape Henlopen, Delaware over 4,800 miles along the American Discovery Trail. He has partnered with North America's largest high school natural resource education competition (The North American Envirothon 501c3) in an effort to raise awareness and funds for the competition. Josh began his trip on March 21, 2013 and as of January 19, 2014; Josh is in Waverly, Ohio. He has traveled on foot approximately 4,000 miles.
Josh competed in the Envirothon program when he was in high school and went on to complete his Bachelors degree in Wildlife Biology and Masters degree in Fisheries Biology from the University of Georgia. He currently serves as the Vice-­‐Chair of the Georgia Envirothon and is the Coordinator for the 2014 North American Envirothon to be held in Athens, GA from July 20 – 24, 2014. Envirothon is an educational competition where high school students form teams of five and compete in areas of wildlife, forestry, soils, aquatics, and a current issue (sustainable agriculture). More information can be found at www.envirothon.org.
In 2011, Josh thru-­‐hiked the Appalachian Trail 2,181 miles from Maine to Georgia.  This was a direct influence for his decision to attempt the American Discovery Trail (ADT), which is a new breed of national trail. It guides its users through big cities, small towns, forests, mountains, and deserts. It is 4,800 miles of continuous multi-­‐use trail, which makes it the first coast-­‐to-­‐coast non-­‐motorized trail. The ADT provides trail users the opportunity to journey into the heart of all that is uniquely American including its culture, heritage, landscape, and spirit. Memberships for the American Discovery Trail Society and information about HR3022 can be found at www.discoverytrail.org.
Please go to outdoorjosh.com to donate, see videos, photos, and stories or to learn more about Envirothon or the American Discovery Trail.